What does one do during a power outage. One goes to the light.... Bud light ..... that is.....at the Legion. Watched Canada win the "Junior World Hockey" .... Yea ! ! !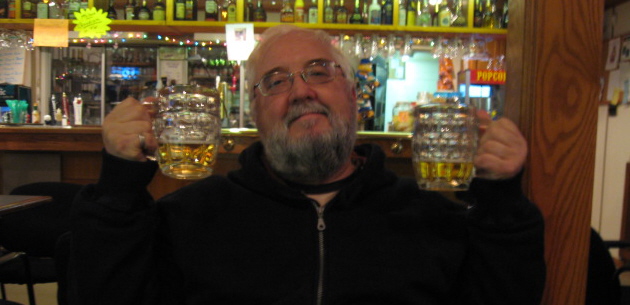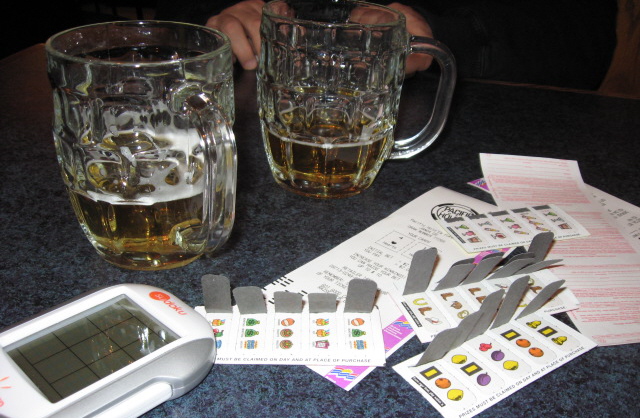 Can you spot the winners????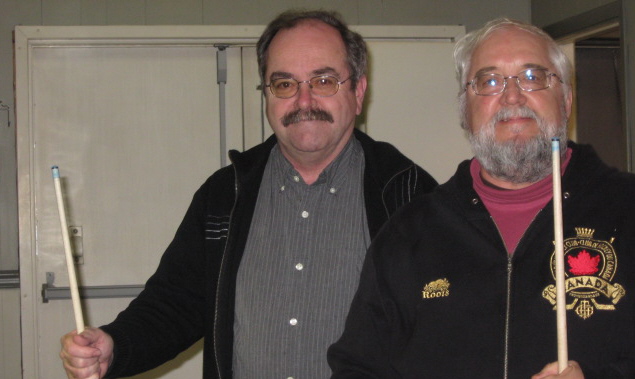 Hustlers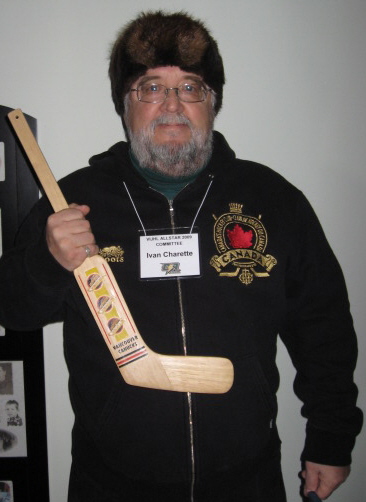 Hockey Tournament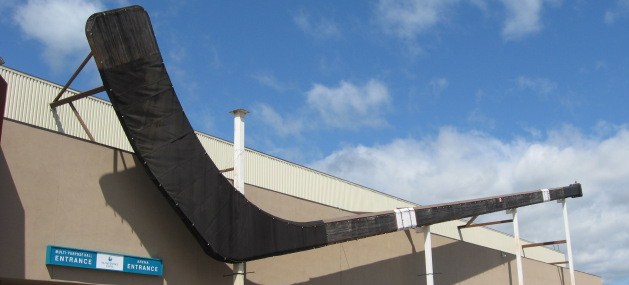 Big Duncan Stick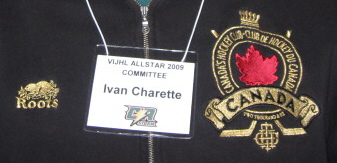 Vancouver Island Junior Hockey League Allstar Committee Volunteer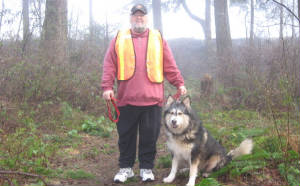 SPCA Dog Walker and Seth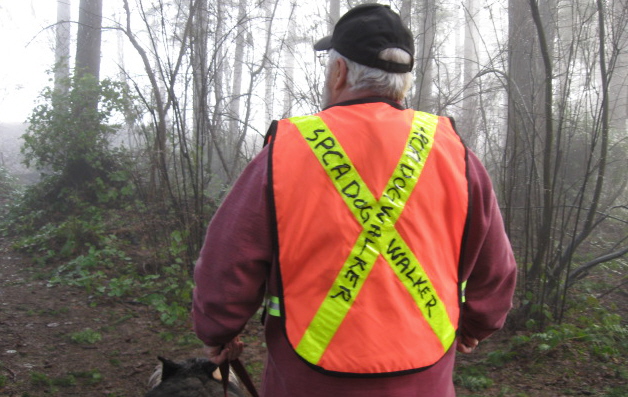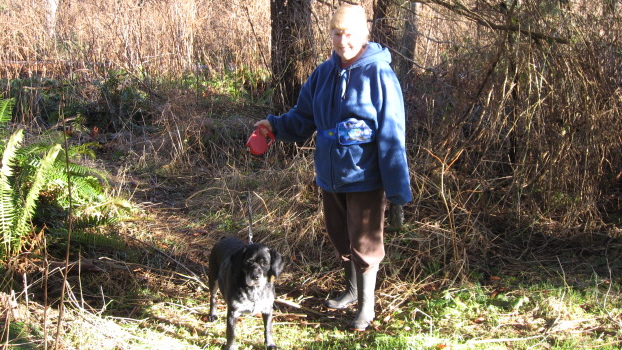 Another Dog Walker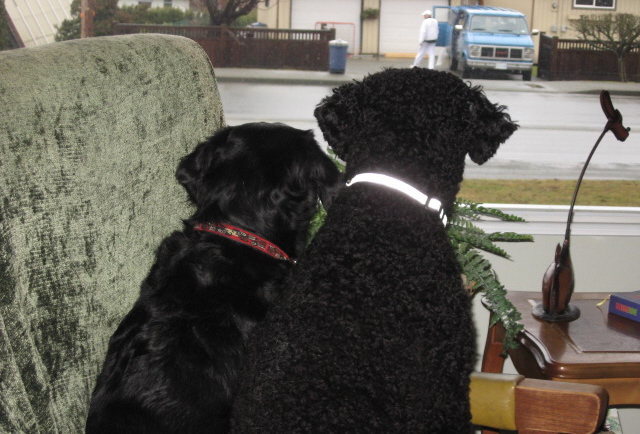 Dog Watchers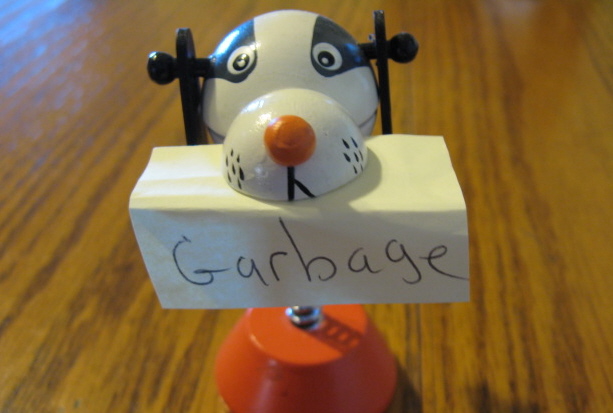 Our Dog Reminder - Must be Garbage day

Not bad for a few days of raking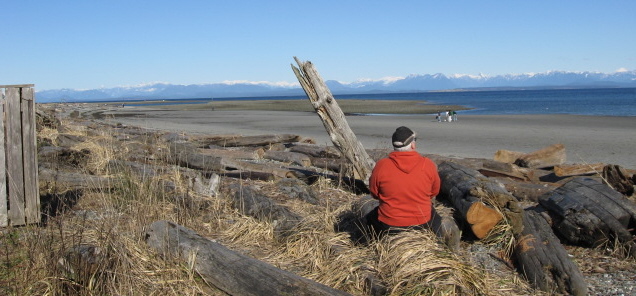 Lets take a beach break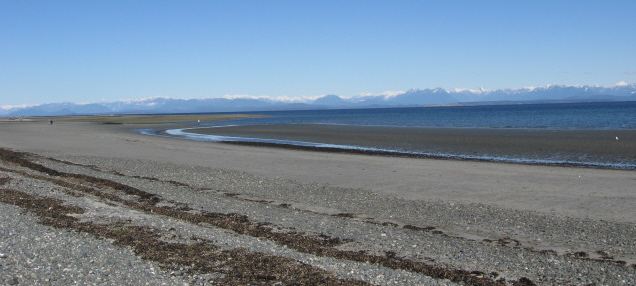 Saratoga Beach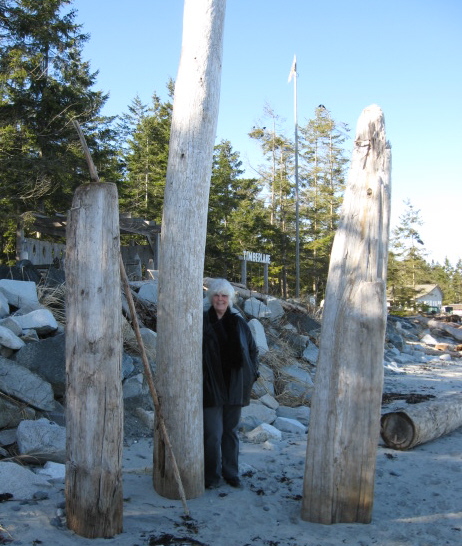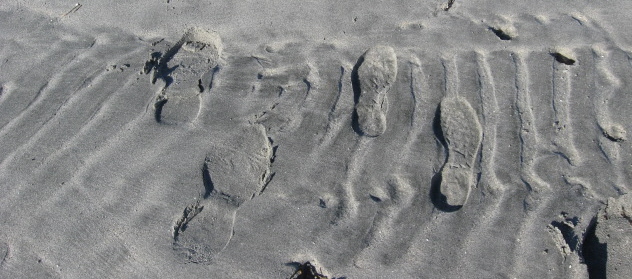 This is where we were....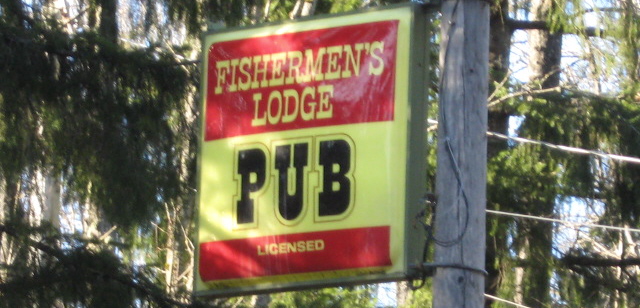 This is where we went after.....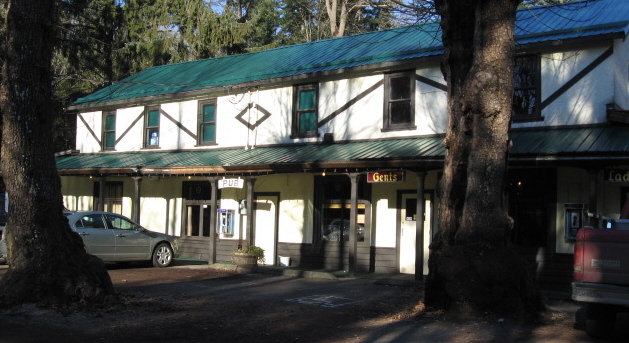 Fishermens Pub

Bridge beside the Fishermen's Pub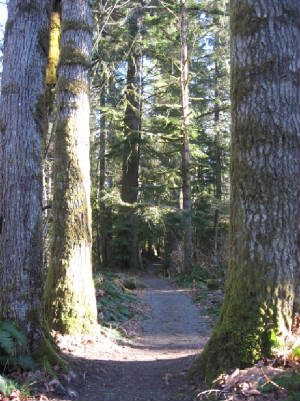 Nice Path
Ex-Beer Drinkers Training Glass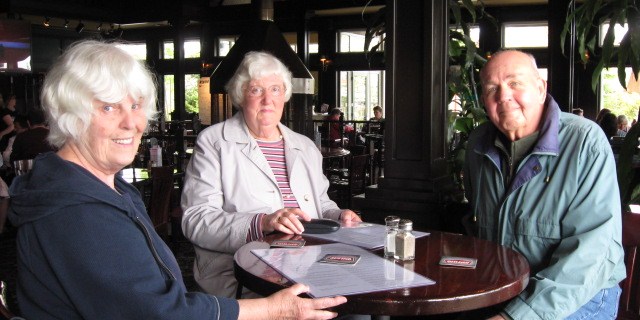 Lees visit in May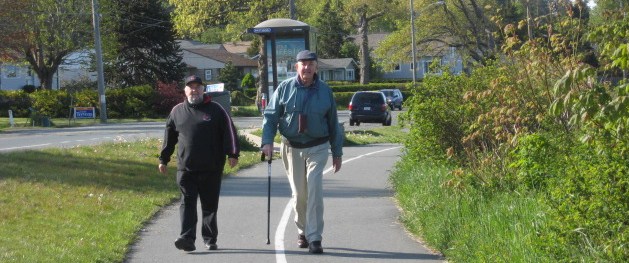 Ivan and Jim coming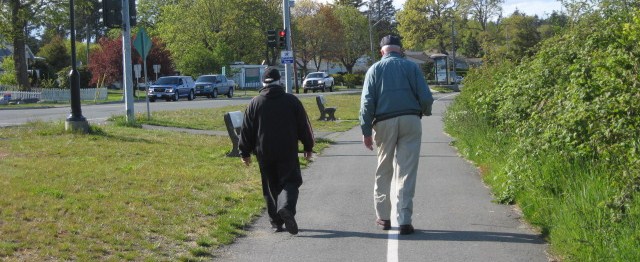 Ivan and Jim going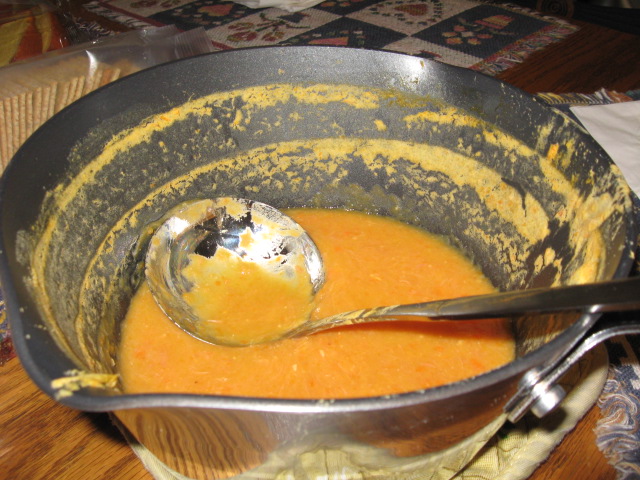 Pea soup tastes great.......BUT......